Global Physio Podcast is designed to engage participation of physiotherapists and physiotherapy students interested in Global Health (GH) discussions. We strive to bring topics to life through our podcast and provide followers with useful and relevant resources. The official sponsor of the podcast is the Global Health Division of the Canadian Physiotherapy Association.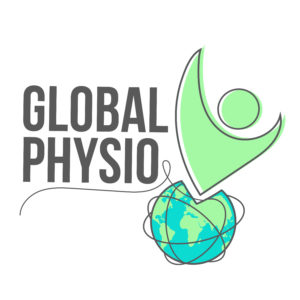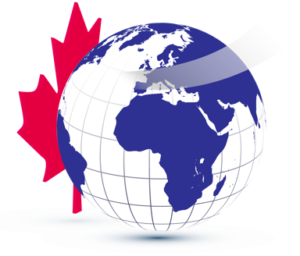 Creator and host of the Global Physio Podcast: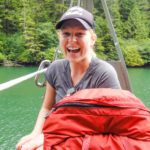 Krysta Wark is a Canadian Physiotherapist passionate about helping provide health care to those with limited access. She traveled to rural India for a physiotherapy placement and was instantly hooked on Global Health work. Her curiosity for more information manifested itself in the creation of a free-access podcast.
Global Health Division of the Canadian Physiotherapy Association Communications liaisons: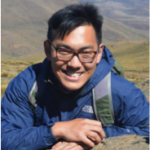 Corey Kim graduated from Western's MPT program in 2015. His passion for physiotherapy and cultural diversity lead him to the Global Health Division (GHD) at Congress. He is now on the executive team of the GHD as Communications Officer Co-chair. Corey is now preparing for his next opportunity as a global therapist. Currently works in Seaforth, Ontario.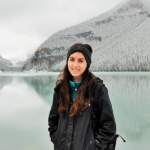 Marina McDougall completed her Master's of Science in Physiotherapy at McMaster University in 2015 and previously earned a Bachelor's of Science in Kinesiology with honours from Dalhousie University in 2012. In between her degrees, Marina travelled to Madurai, India where she volunteered as a physiotherapy assistant in a private practice and a pediatric physiotherapy clinic. This experience, joined with a life long passion for travel, cultivated an interest in global health work and lead Marina to join the Global Health Division (GHD) of the Canadian Physiotherapy Association. Marina has played an active role in the division, serving different positions on the GHD Executive Committee since 2013